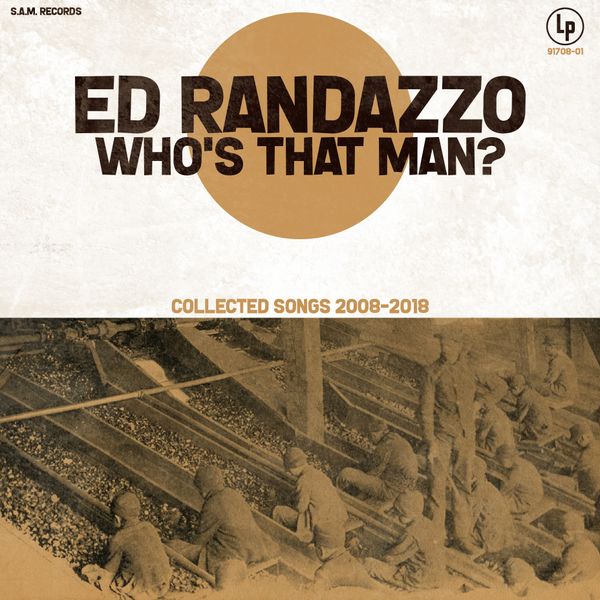 Your first look at the cover art for the newest release from S.A.M. Records due this fall! 
Ed Randazzo | "Who's that Man? | Collected Songs 2008-2018" 
This project marks Ed Randazzo's 10 year anniversary making music alongside long-time friend & producer, Bret Alexander right here in Northeastern Pennsylvania! This forthcoming record was compiled by Ed and gathers essential cuts along with fan-favorites from across the Randazzo/Alexander catalog thus far with the addition of new recordings and a few more surprises! 
A new single is on the way in August with the full-length collection to be released in September! 
We are thrilled to announce that "Who's that Man? | Collected Songs 2008-2018" will be released digitally and on CD in September with a VINYL release to follow in December! 
Produced by Bret Alexander 
Artwork & package design by Tony Halchak with photos by Amanda Hrycyna Photography.