Music partners, Bret Alexander & Tony Halchak recently curated music for a documentary about the history of African American guides at Mammoth Cave in Kentucky. It's premiering on Kentucky PBS stations tonight and continues it's run through the month of March.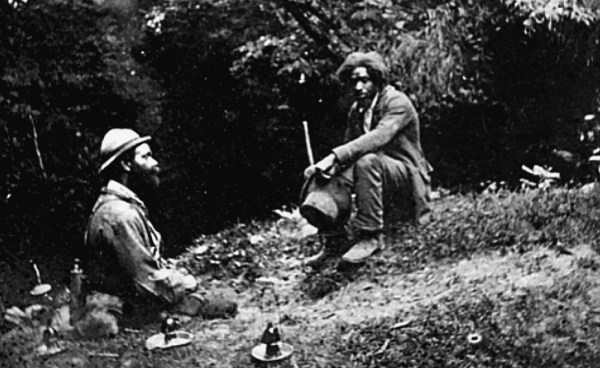 'Black Guides of Mammoth Cave: A Documentary' features music from Tony Halchak, Bret Alexander, Ed Randazzo, Jeff Leaman, and Diana Welshans and is directed by Phoebe Frear from Williamsport PA.

Purchase the film HERE.